Mums stories
Everyone is unique and has their own journey to experience. Expecting mothers share tales of life, vulnerabilities, and the profound significance of motherhood, reminding us all that "Your Story Matters."
Watch more stories
CERTIFIED BY ACO - CERT NO: 12705
All of our products are proudly 100% certified organic, meaning every single ingredient is just as nature intended.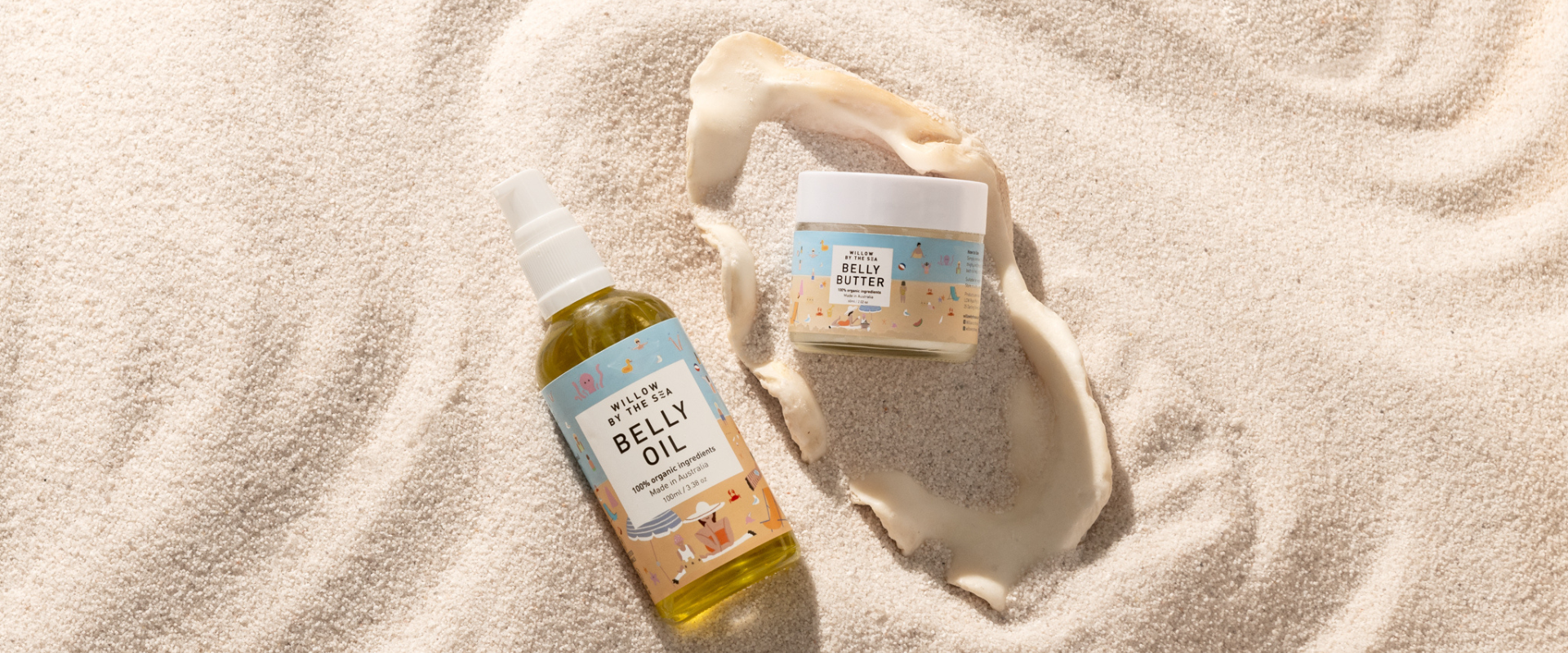 @willowbythesea_ Click Below to shop the feed!