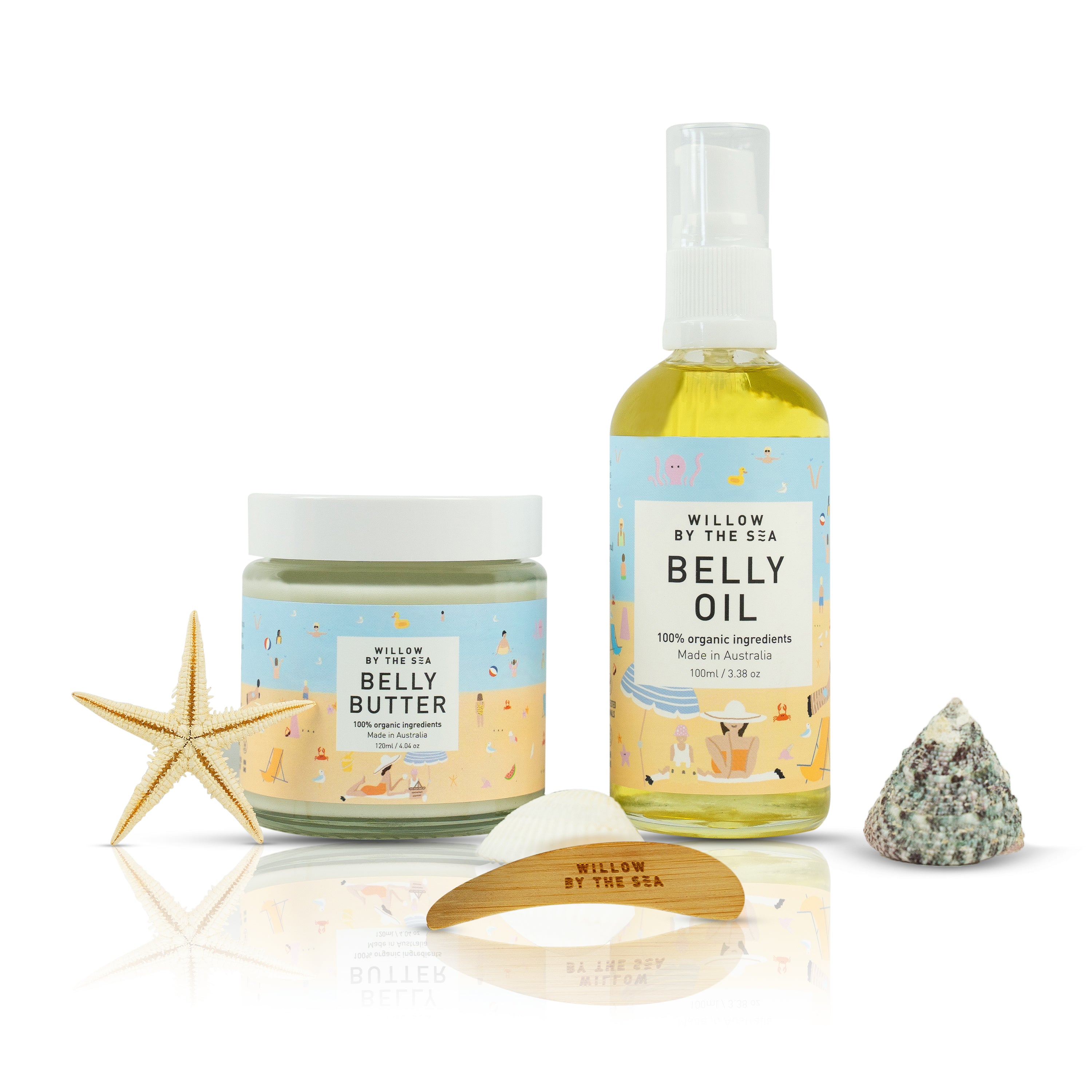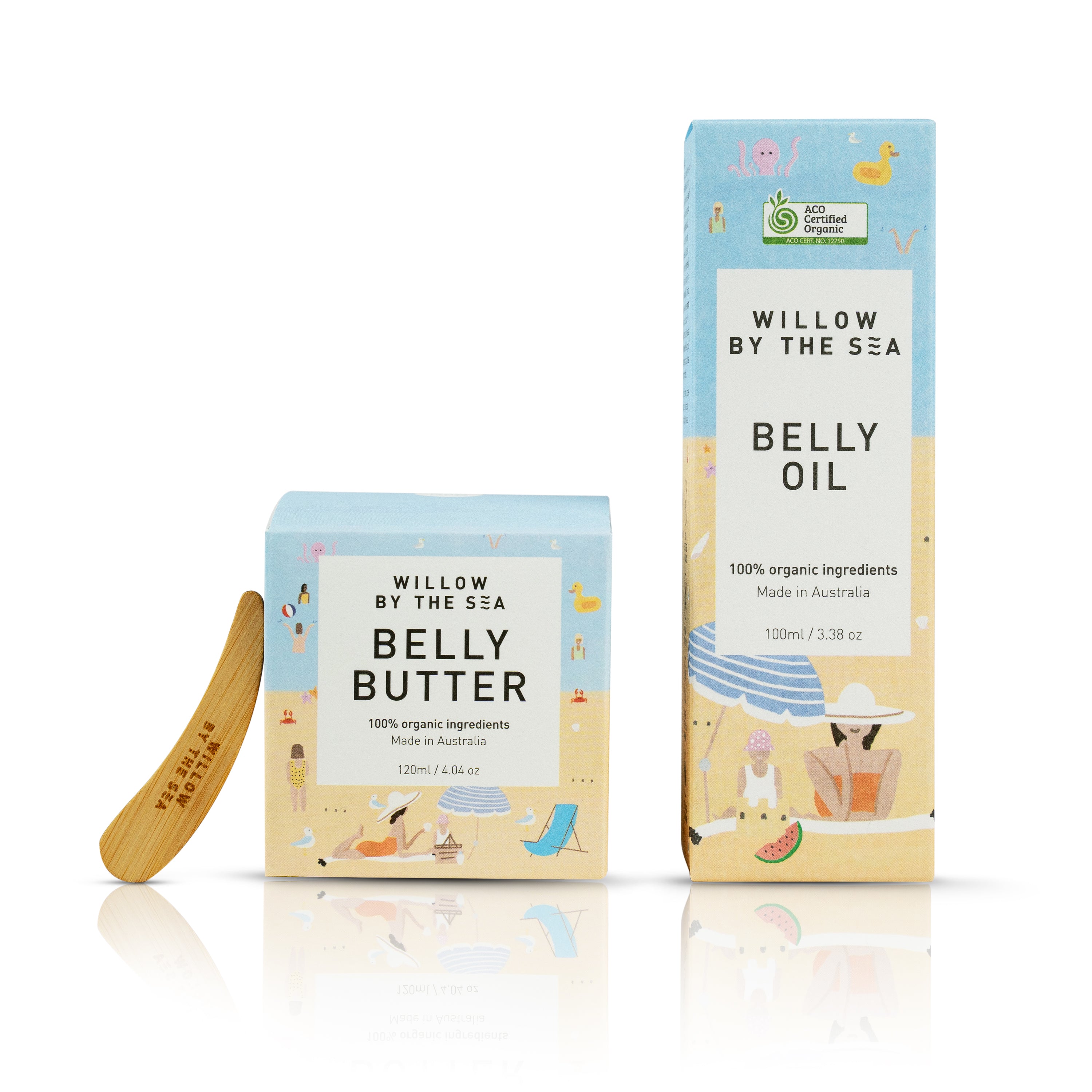 Introducing the large version of our best selling Belly Deluxe Set
Includes:
120ml Belly Butter
100ml Belly Oil 
The Belly Oil is an oil serum, packed with omegas that help maintain skin's strength and elasticity as it stretches. This oil is lighter than the Belly Butter. It fights stretch marks during pregnancy and helps to reduce redness and inflammation postpartum, if they do appear in the final stages. 
Our Belly Butter is a rich conditioner, formulated with a really high percentage of organic shea butter. It's high vitamin and essential fatty acid content, necessary for collagen production. The Belly Oil is lighter and may be preferable during the day as it soaks in faster. The Belly Butter is like a leave in hair treatment. Apply it at night and let it do its magic while you sleep.

Made in Australia
Certified by ACO - Certificate number 12750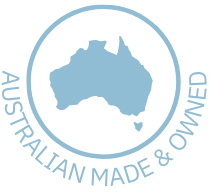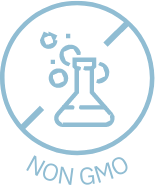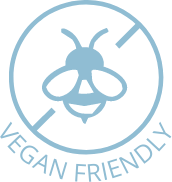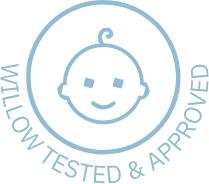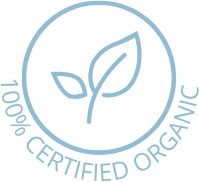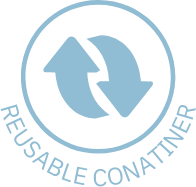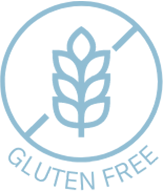 Mums stories
Everyone is unique and has their own journey to experience. Expecting mothers share tales of life, vulnerabilities, and the profound significance of motherhood, reminding us all that "Your Story Matters."
Watch more stories