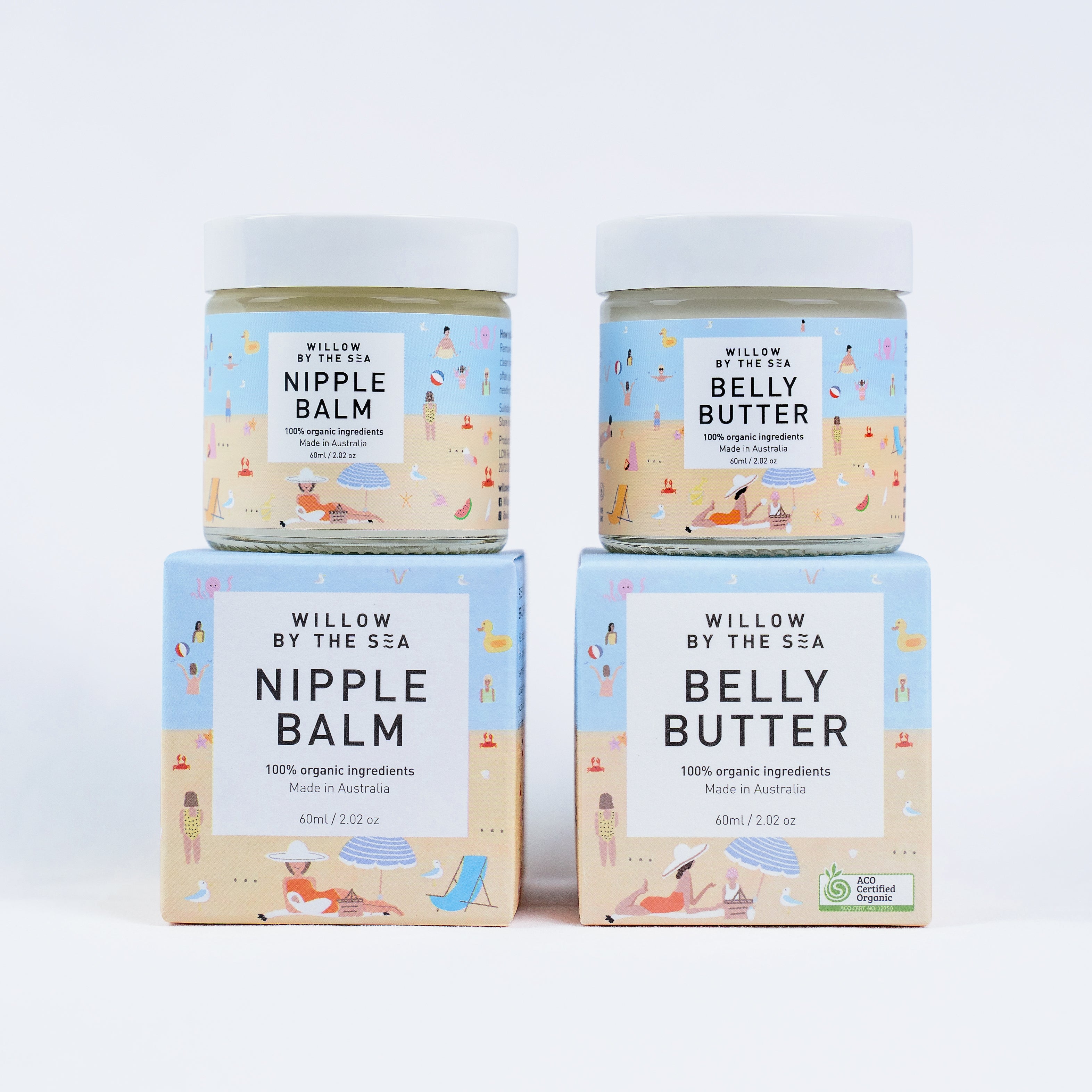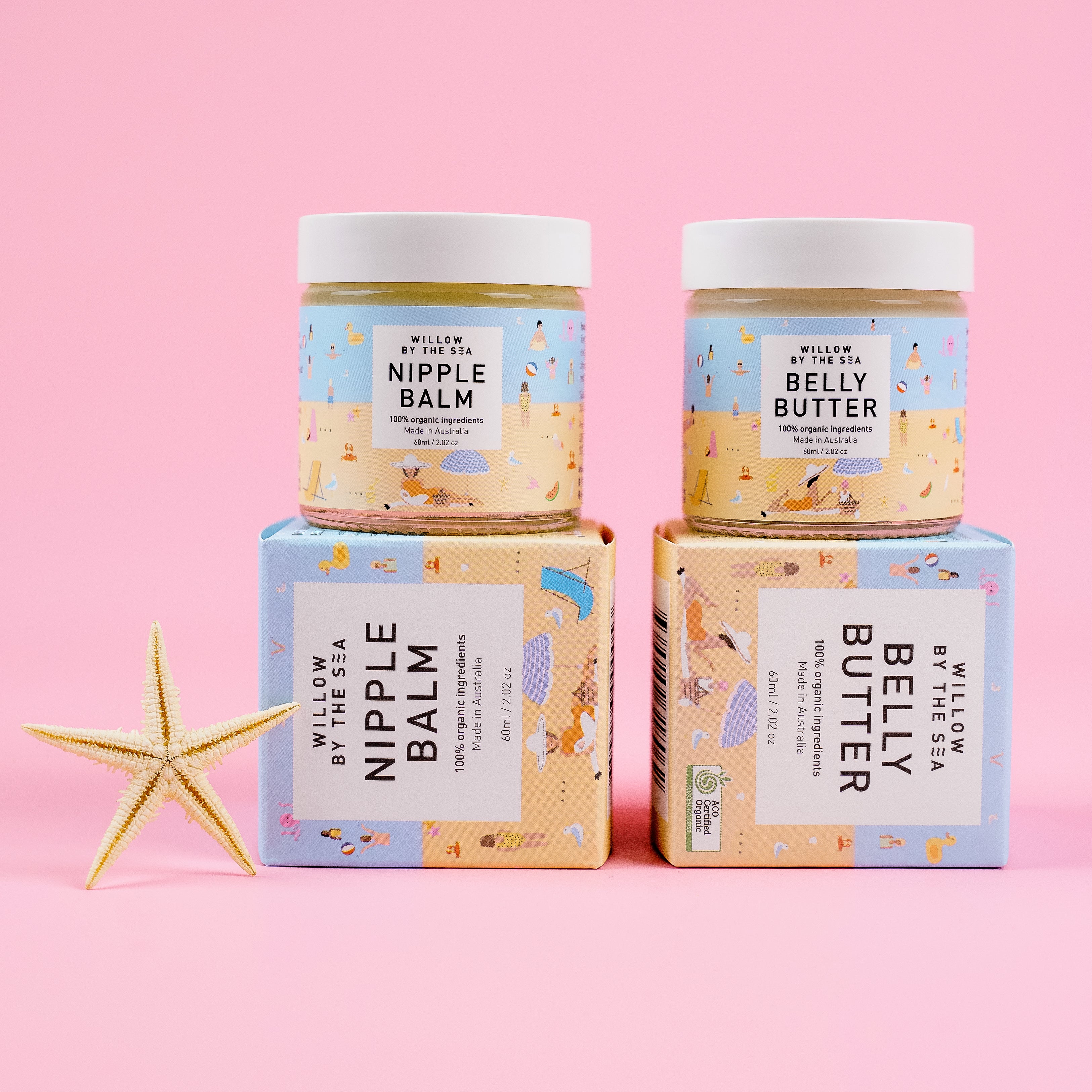 The perfect pairing specifically created to soothe, calm, nourish and strengthen the areas that need it most in those early months.
Includes: 

60ml Belly Butter
60ml Nipple Balm 
Our best selling 100% certified organic Belly Butter is a rich conditioner, formulated with a really high percentage of organic shea butter. It's high vitamin and essential fatty acid content, necessary for collagen production, which makes it wonderful for postpartum skincare. 

Help soothe and restore nipples with our 100% certified organic balm, making breastfeeding more comfortable for new mothers. Ultra-creamy Mango and Shea butter combine their nourishing and anti-inflammatory properties while avocado oil and grape seed oil help facilitate healing. Nipple balm is vegan friendly, contains zero lanolin and is completely fragrance free.

Made in Australia
Certified by ACO - Certificate number 12750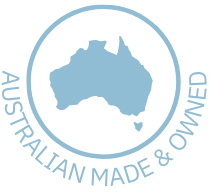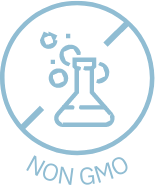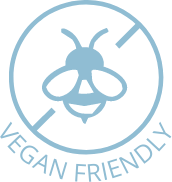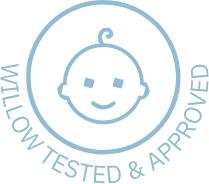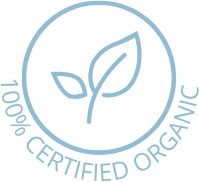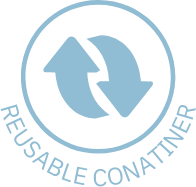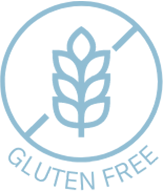 Mums stories
Everyone is unique and has their own journey to experience. Expecting mothers share tales of life, vulnerabilities, and the profound significance of motherhood, reminding us all that "Your Story Matters."
Watch more stories