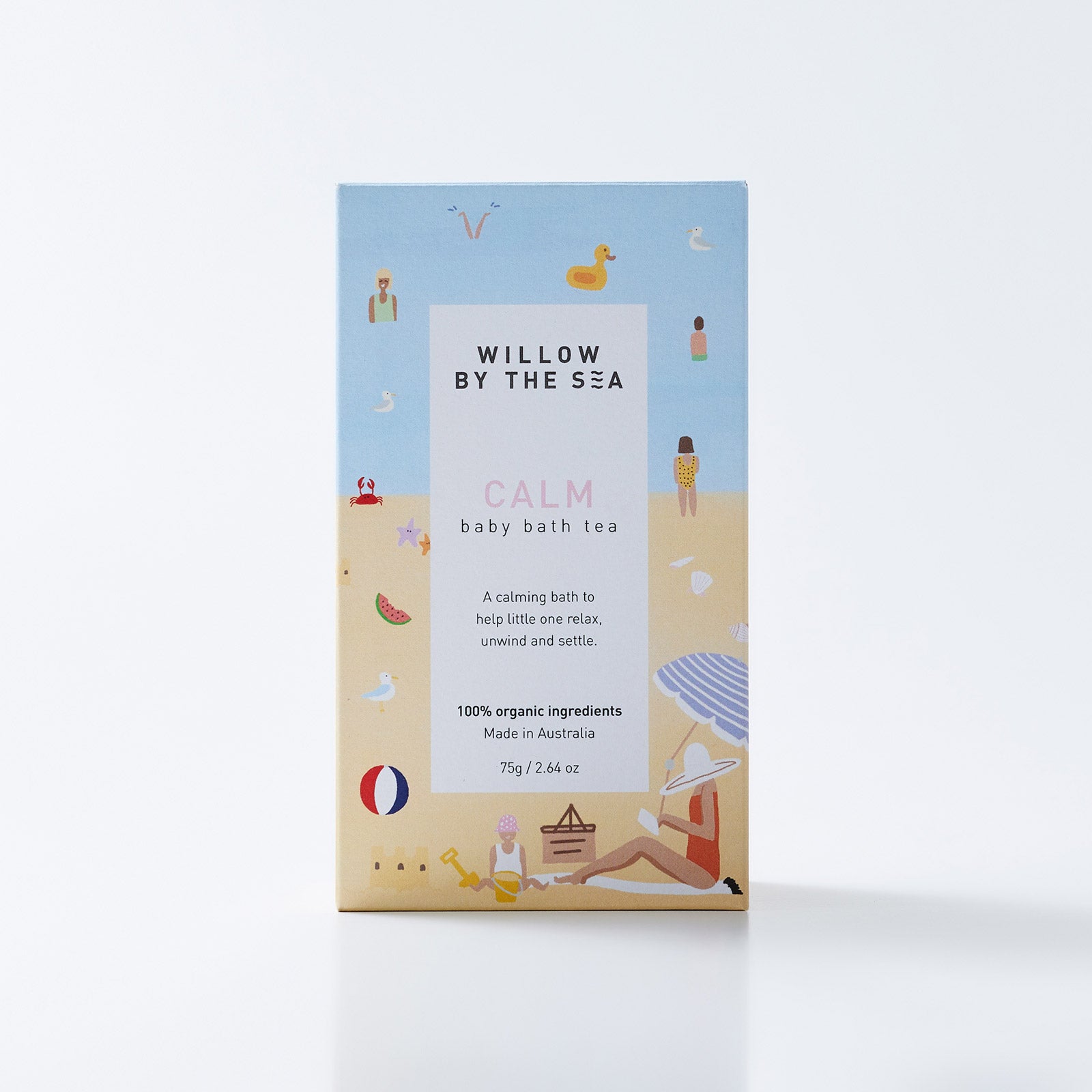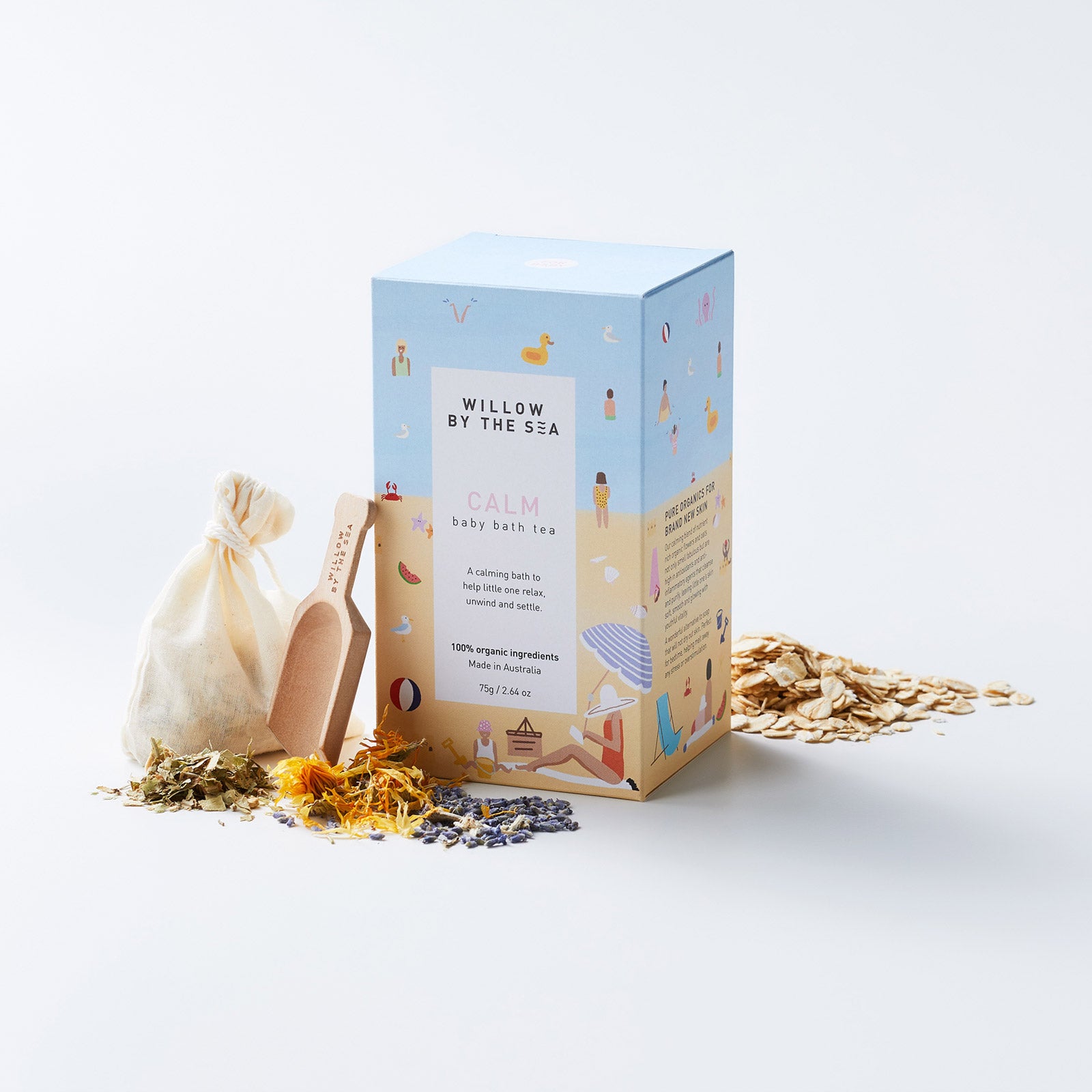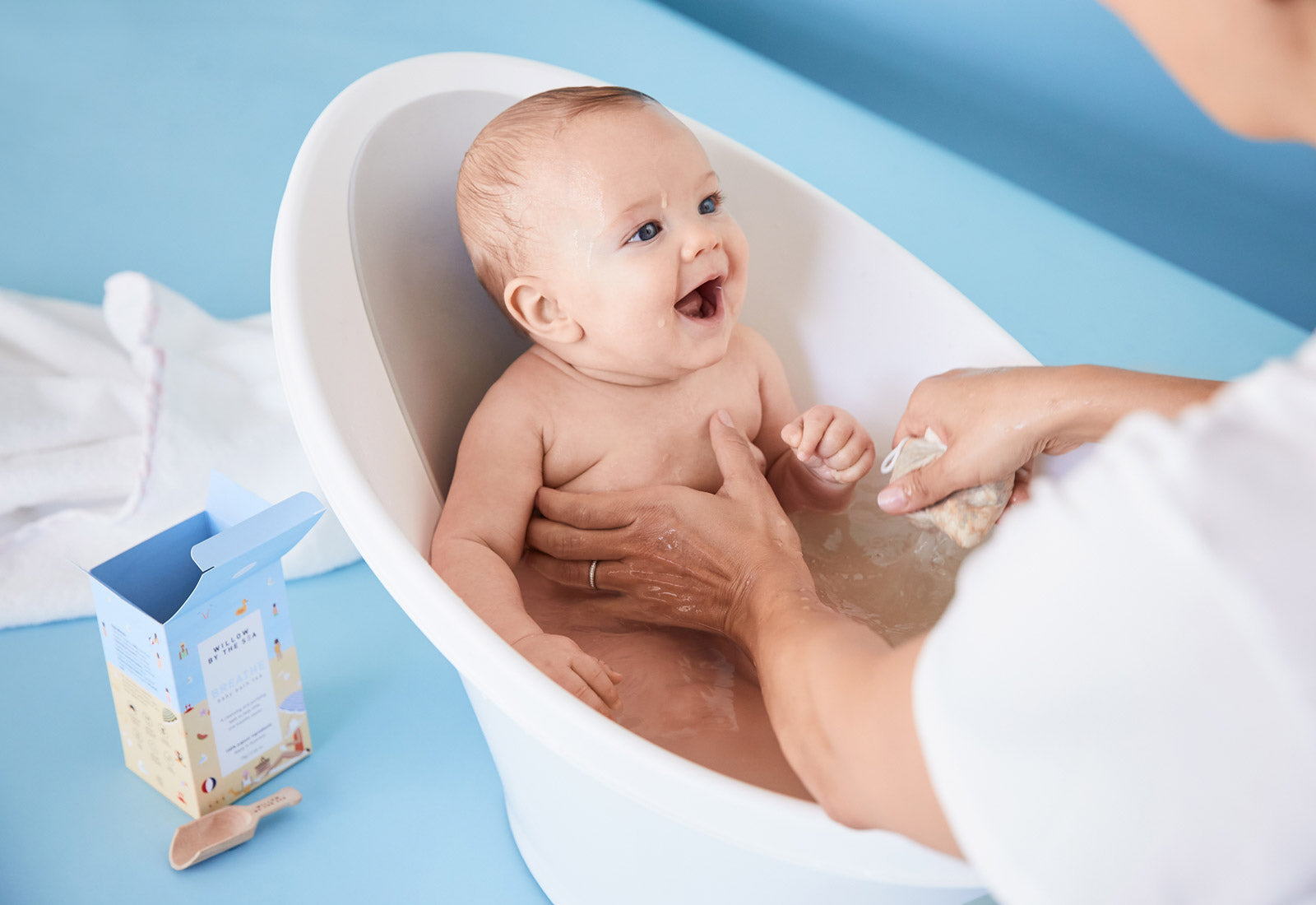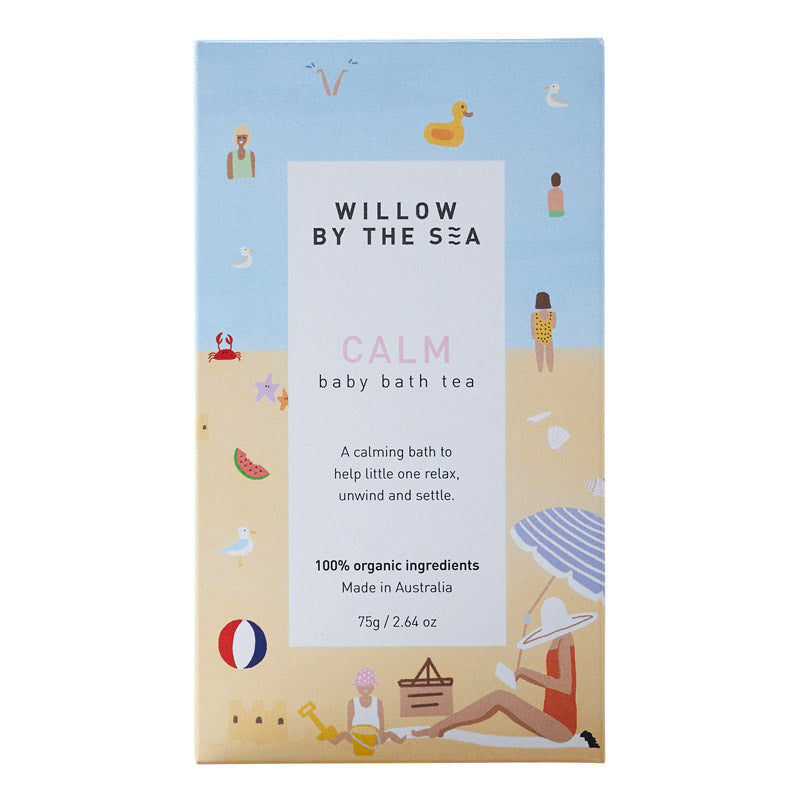 Combining a comforting blend of relaxing botanicals, CALM baby bath tea helps little one relax and settle, while also cleansing and nourishing skin.
A wonderful alternative to soap, it is high in antioxidants and anti-inflammatory agents that will not dry out bub's skin. Perfect for winding down at bedtime, this beautifully scented bath tea is filled with calming botanicals used to promote restfulness and relief from overstimulation.
------
A tranquil blend of nutrient-rich botanicals to help little one relax, unwind and settle
------
Organic oats
Organic chamomile flowers
Organic calendula flowers
Organic lavender
Organic linden flowers
------
Fill one provided muslin tea bag with baby bath tea and pull string tight.
Place in warm bath water and let soak for two minutes.
Gently squeeze bag to release tea into water.
Place little one in the tub
Tea bag can be used to gently rub over baby's skin and head.
Tea bag is reusable up to three times then discard.
https://www.youtube.com/embed/9wgCjab2Gdo?rel=0
Made in Australia
Certified by ACO - Certificate number 12750
Organic oats
Organic chamomile Flowers
Organic calendula flowers
Organic lavender
Organic linden flowers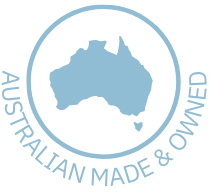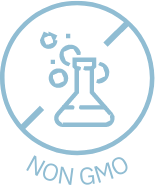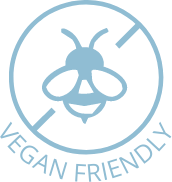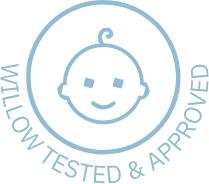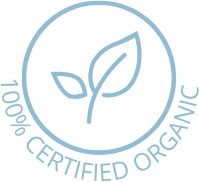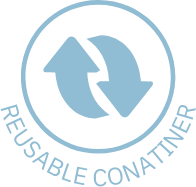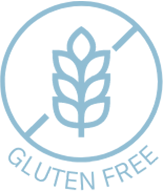 Mums stories
Everyone is unique and has their own journey to experience. Expecting mothers share tales of life, vulnerabilities, and the profound significance of motherhood, reminding us all that "Your Story Matters."
Watch more stories