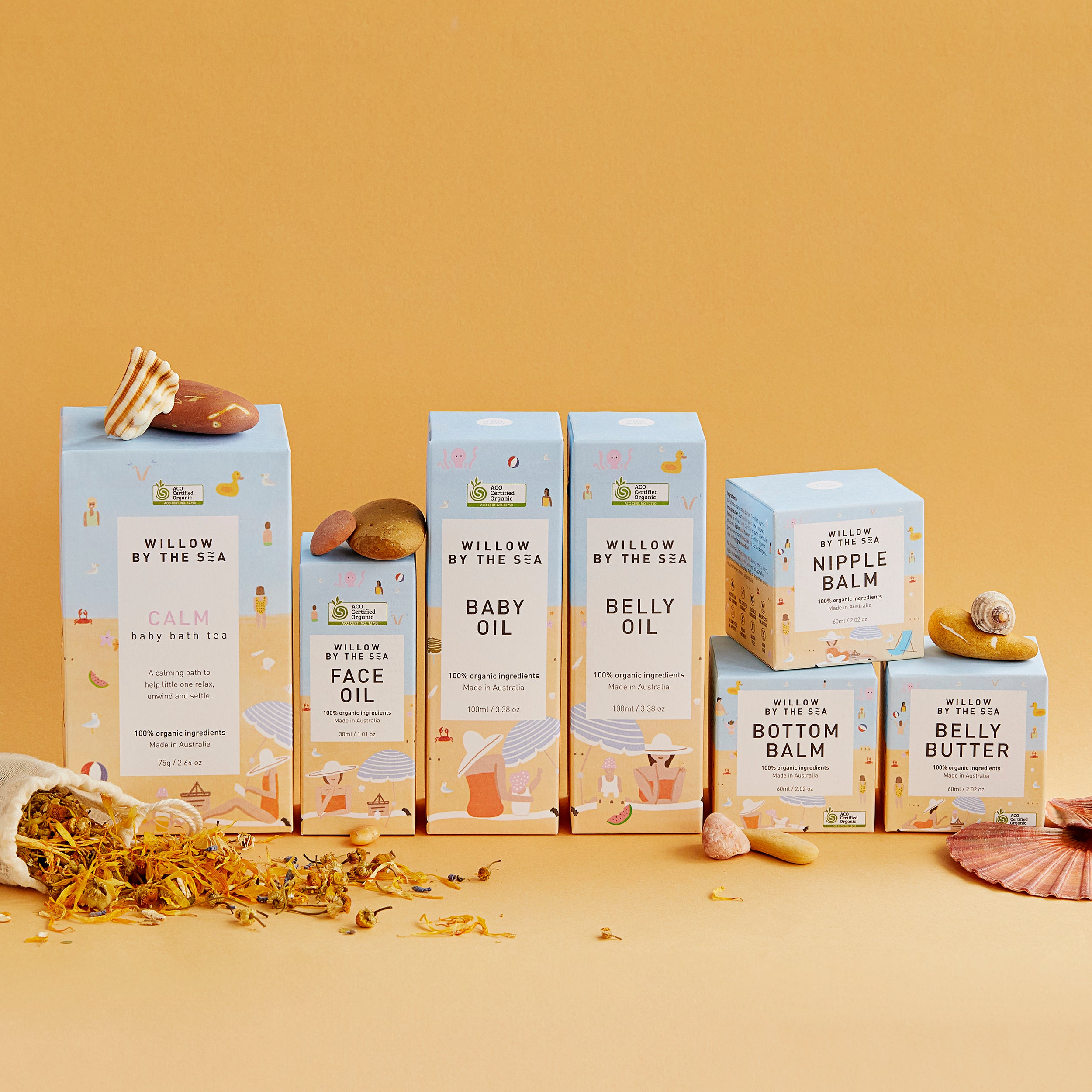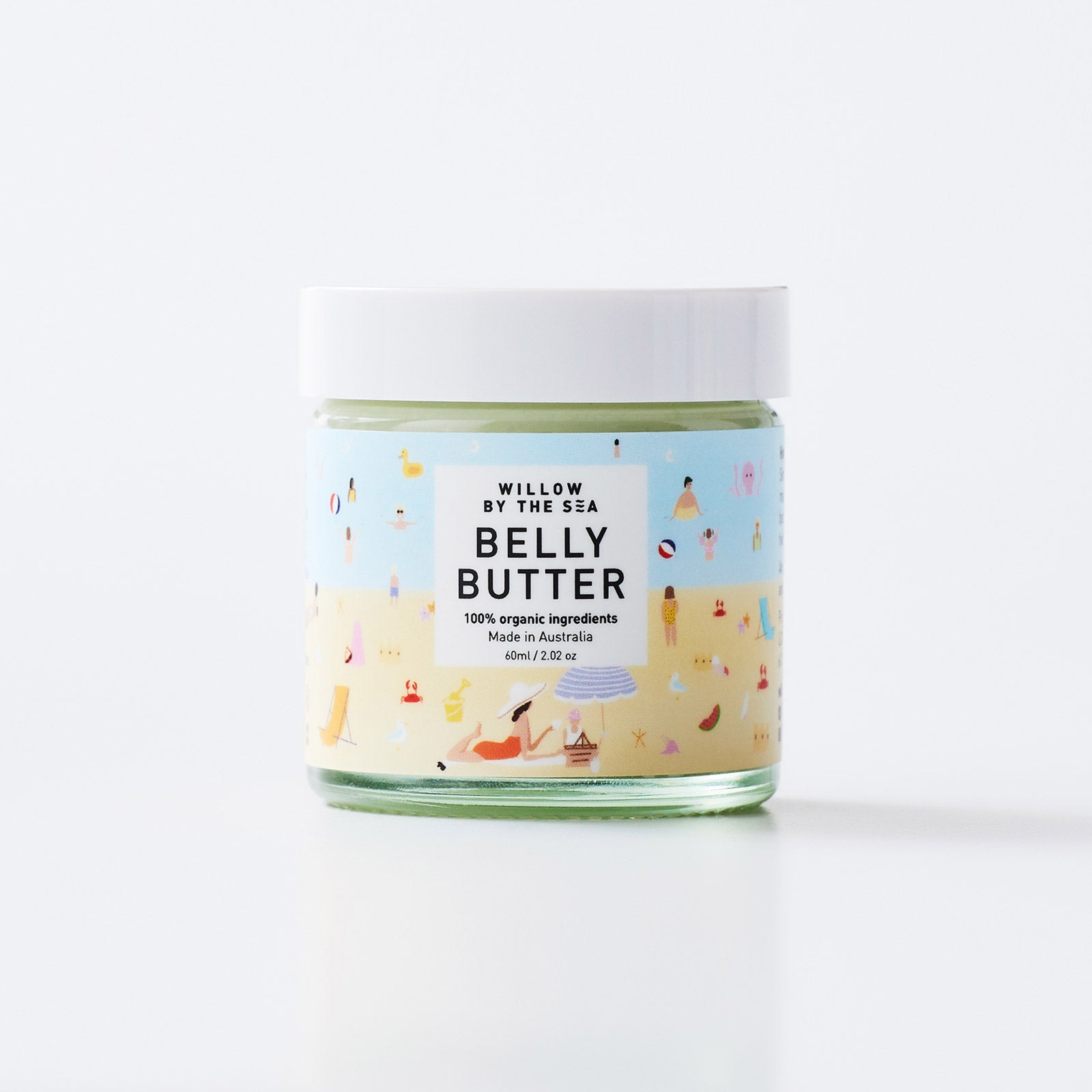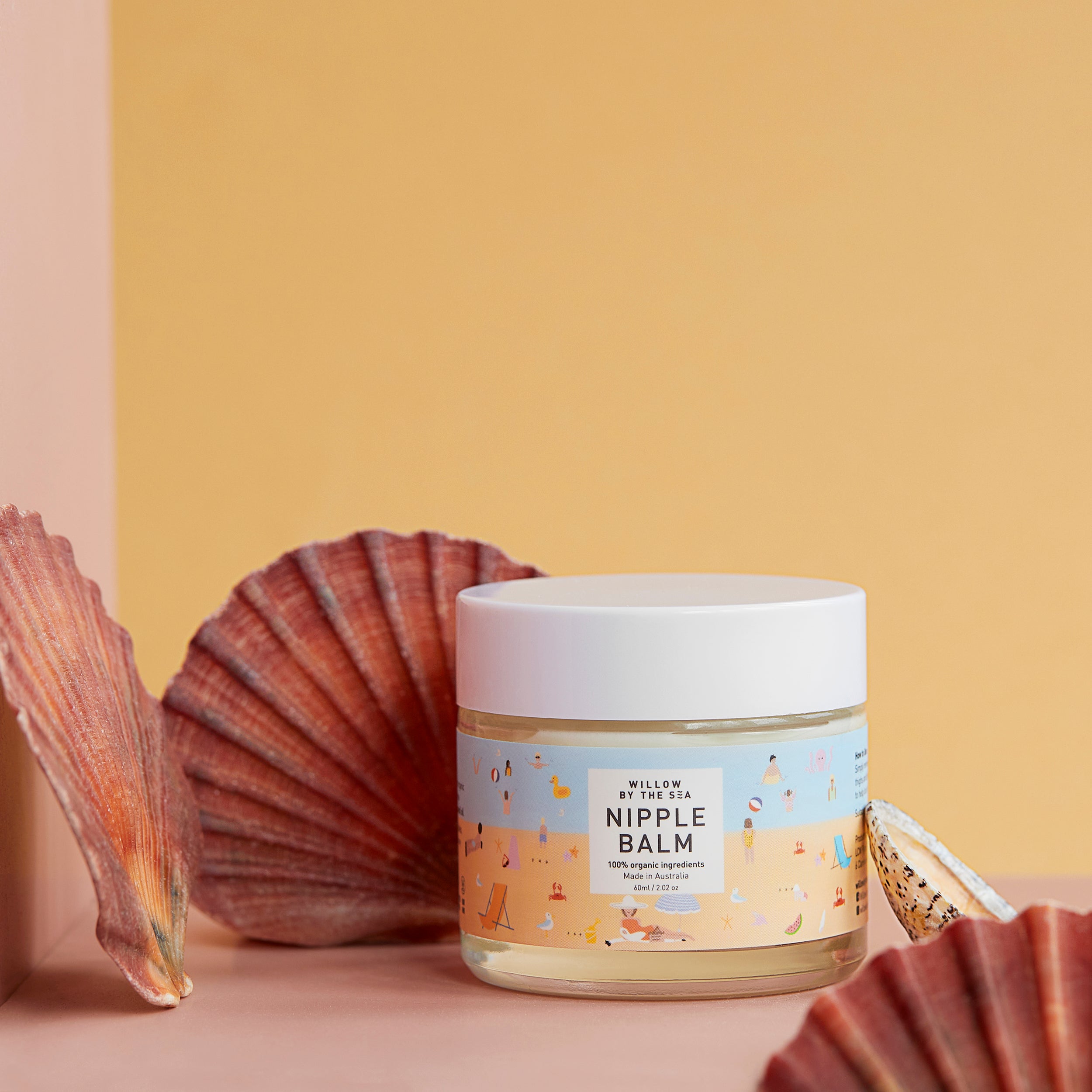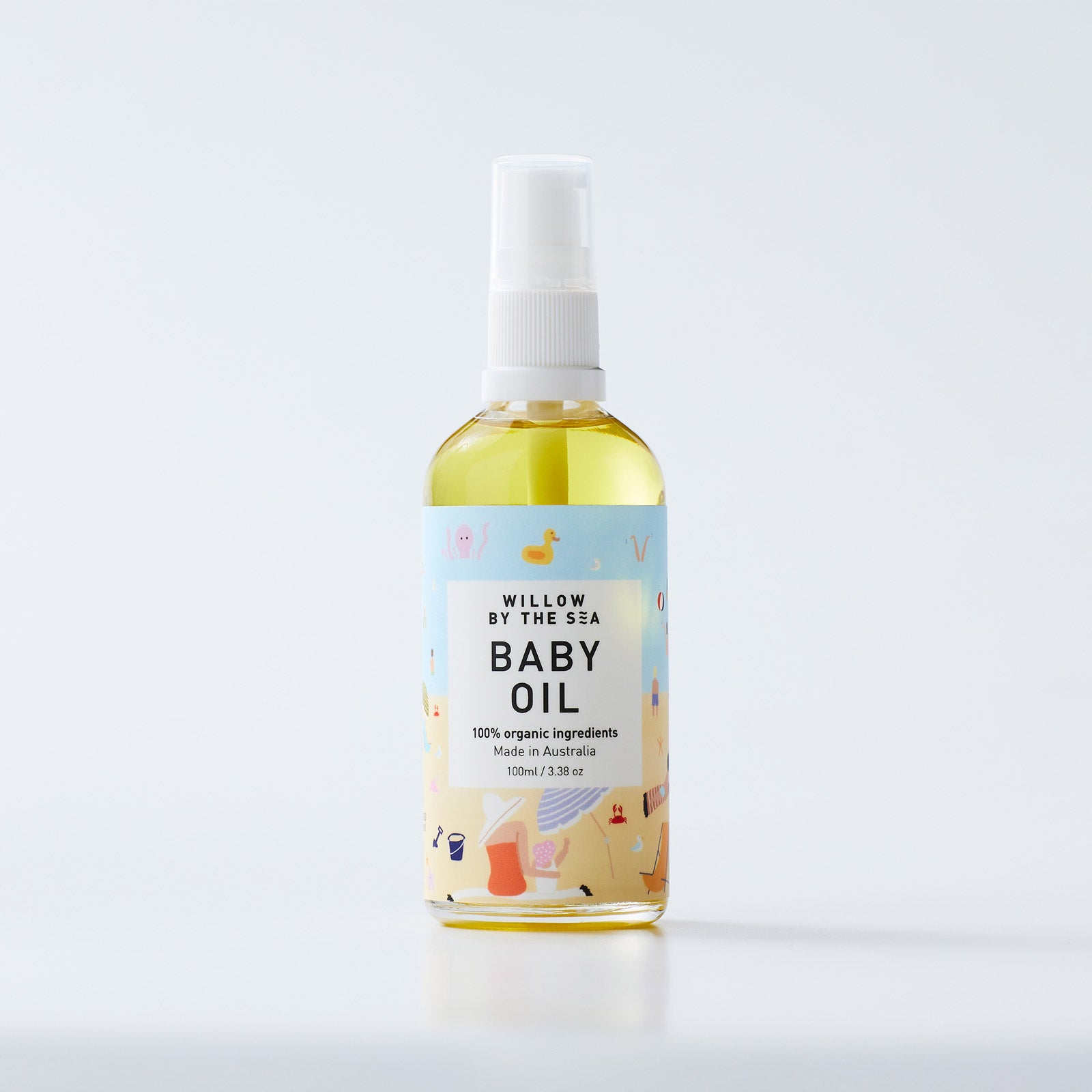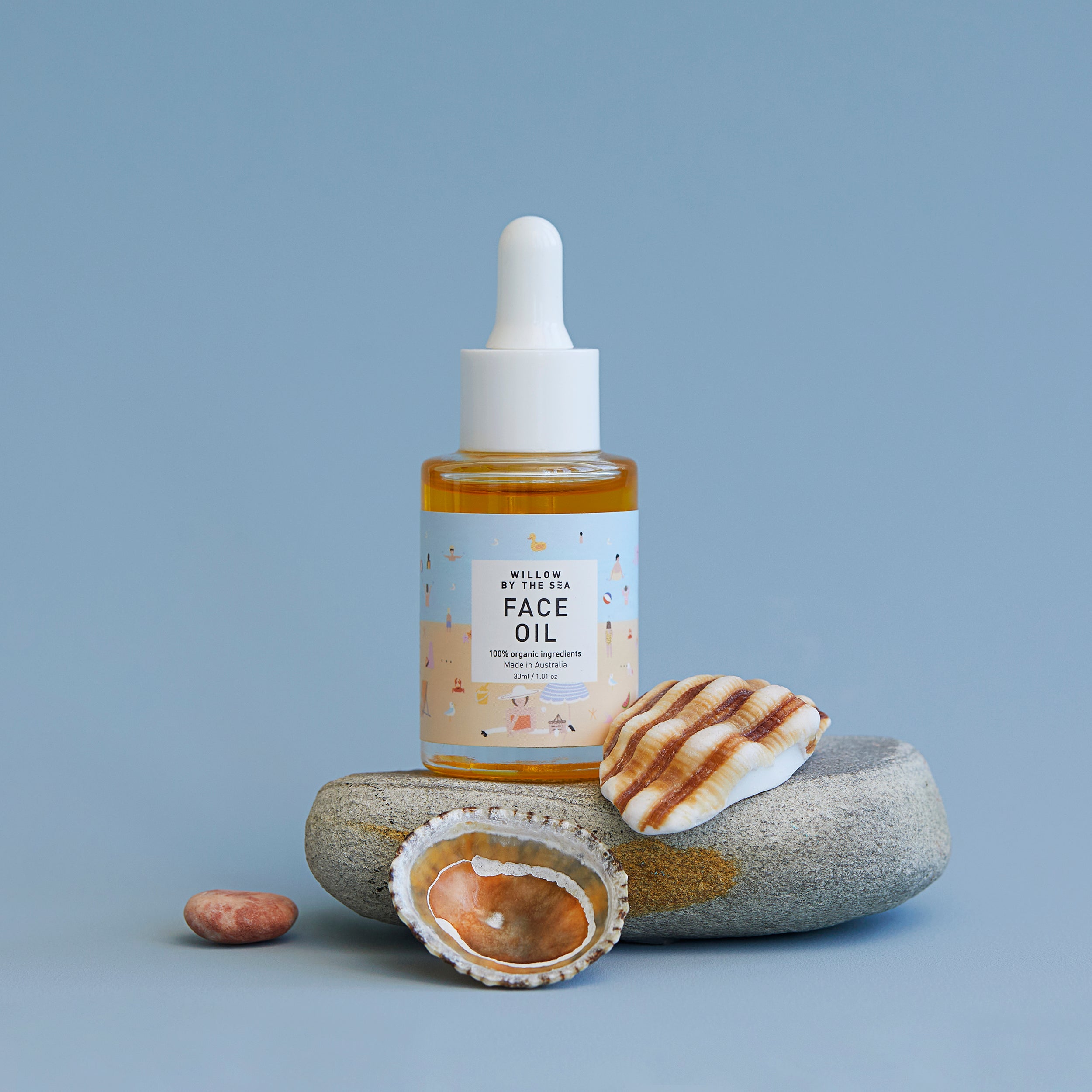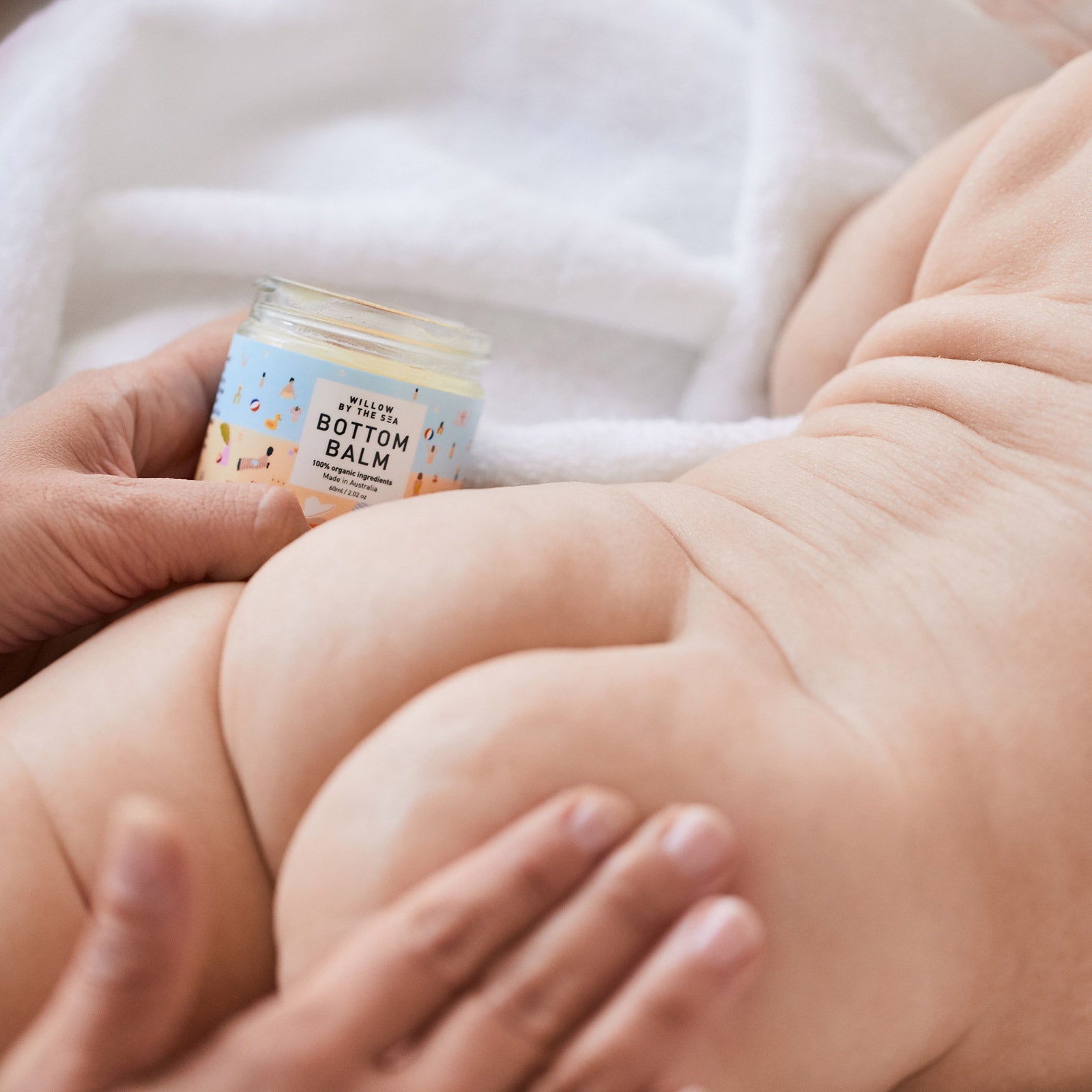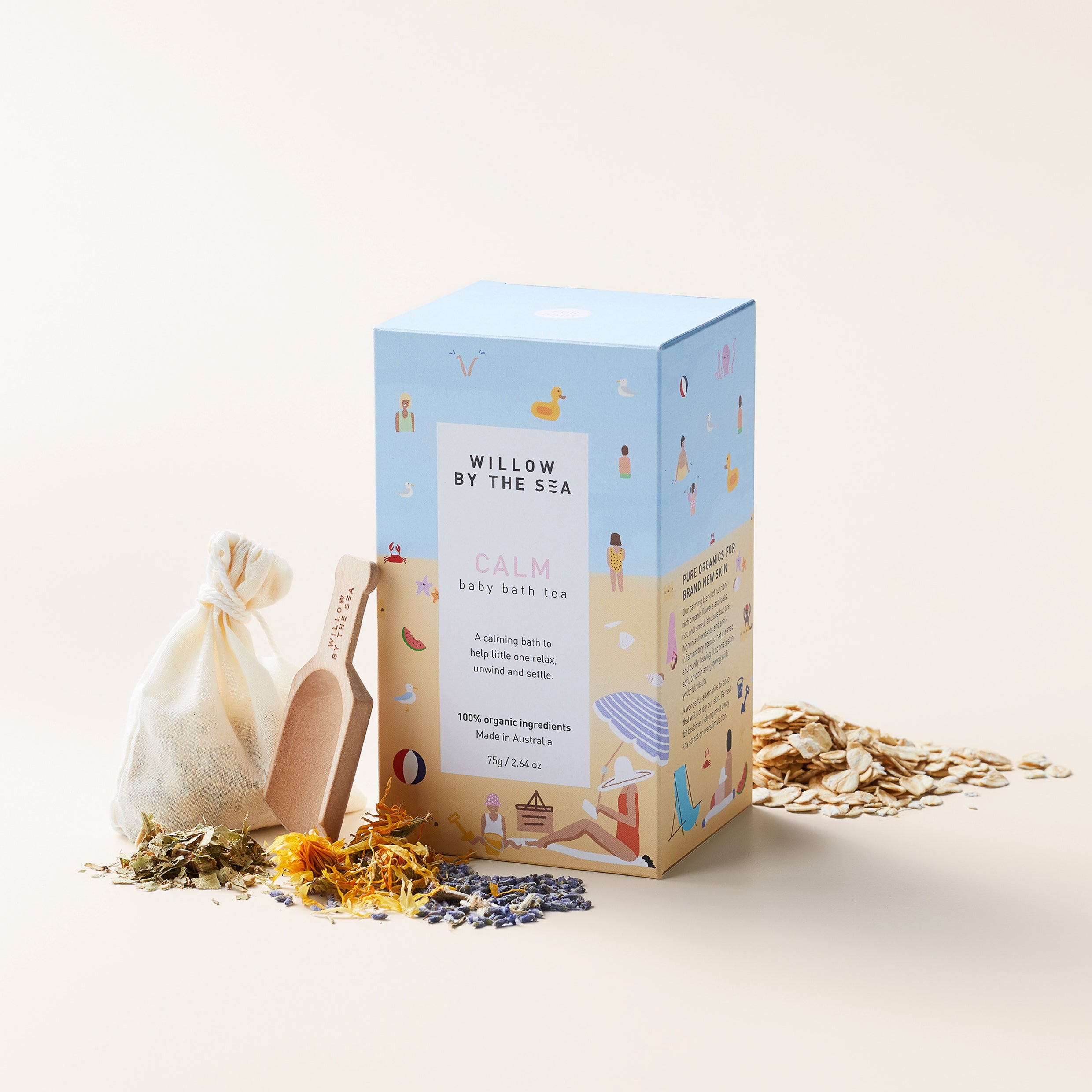 Give the gift of everything. Includes all of our best selling nourishing products: Belly Oil; Belly Butter; Bottom Balm; Baby Oil; Nipple Balm; Face Oil and CALM Baby Bath Tea.
------
Give the gift of everything.
------
Everything!
Made in Australia
Certified by ACO - Certificate number 12750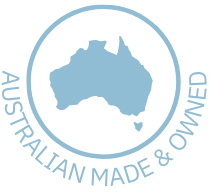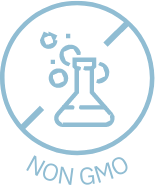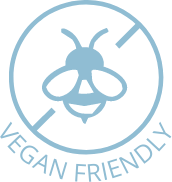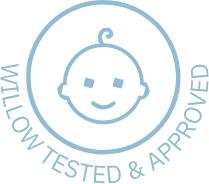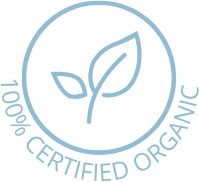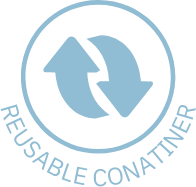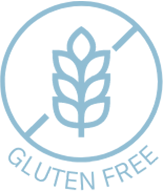 Mums stories
Everyone is unique and has their own journey to experience. Expecting mothers share tales of life, vulnerabilities, and the profound significance of motherhood, reminding us all that "Your Story Matters."
Watch more stories