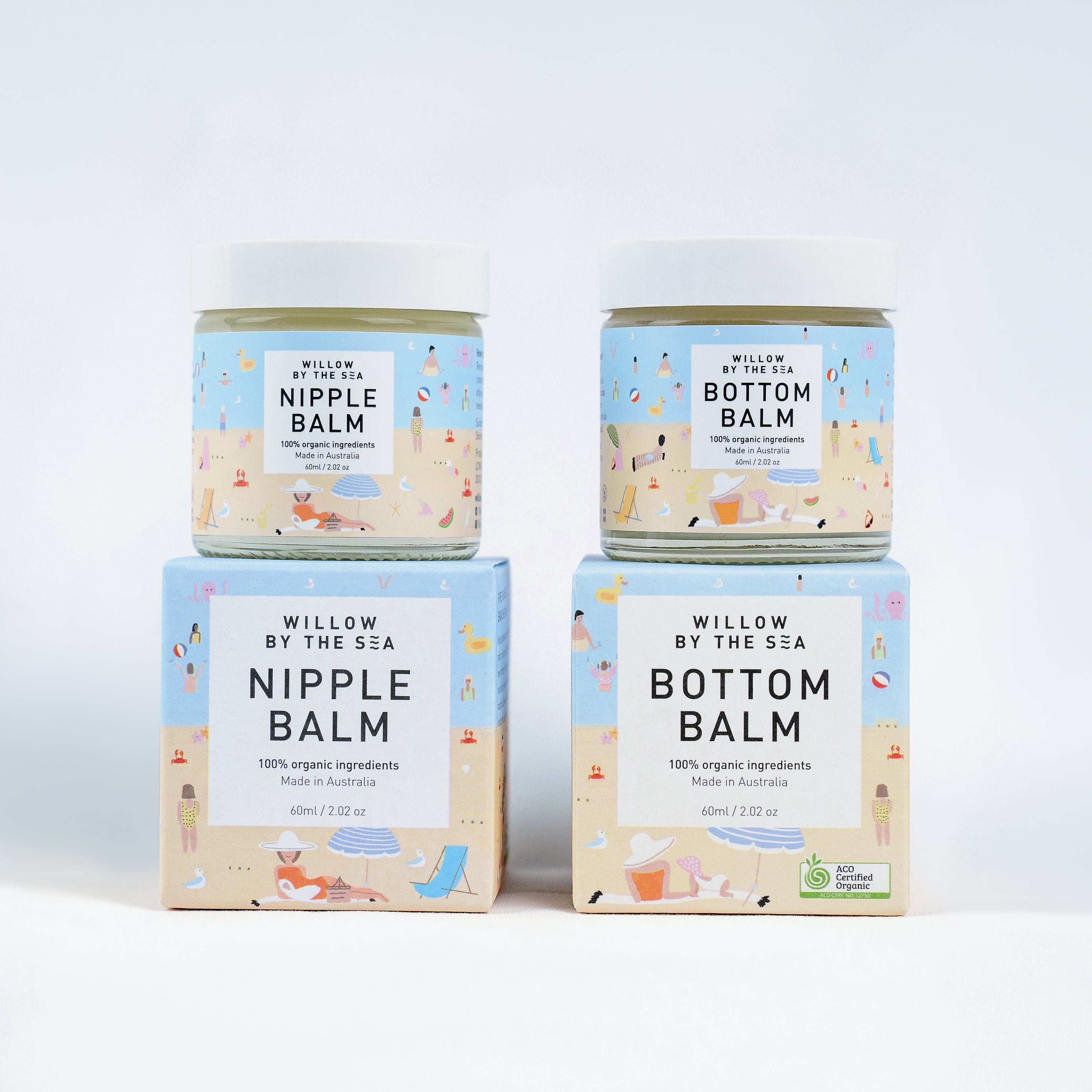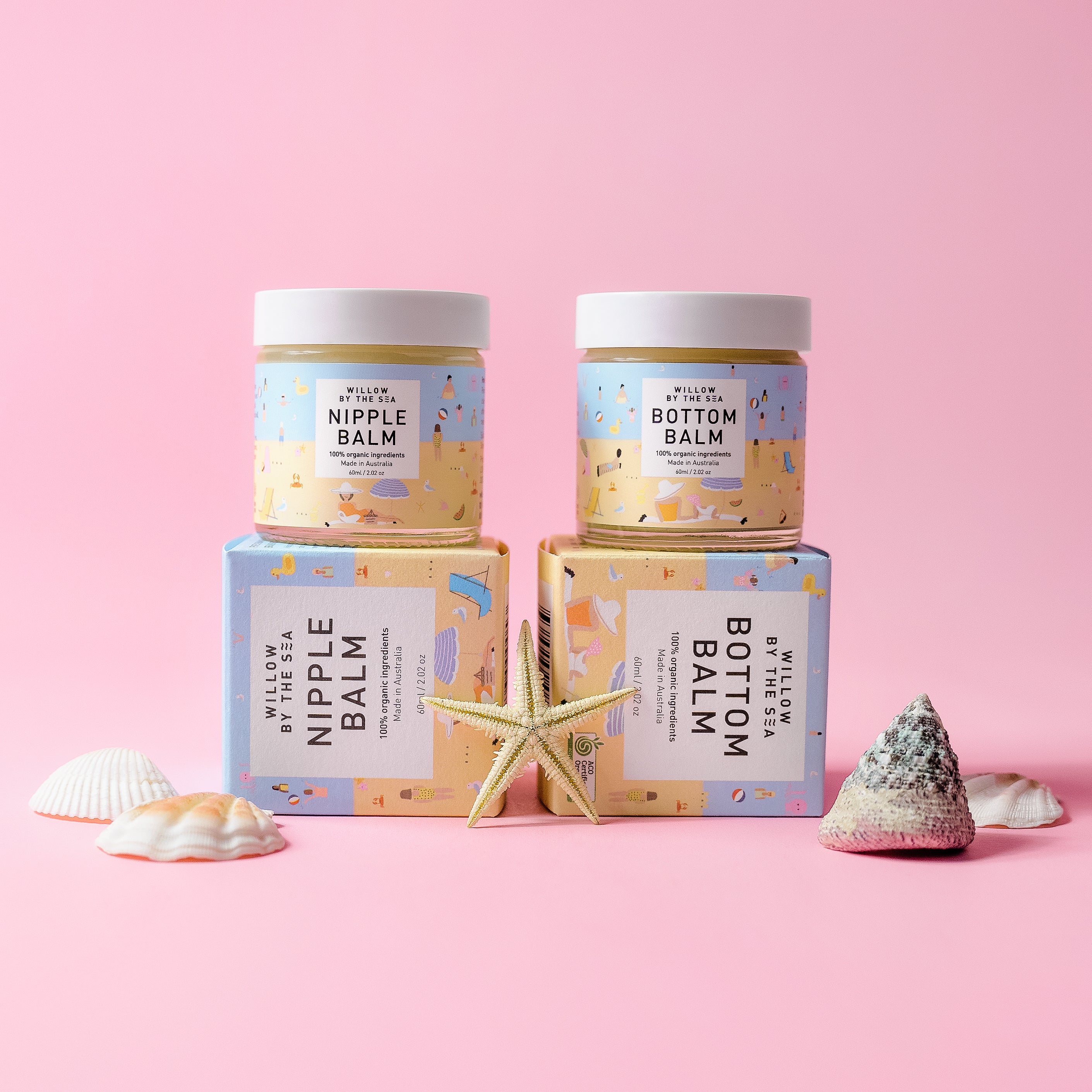 100% organic Nipple Balm and Bottom Balm will become two of your best friends as you ease into the world of nappy changes and feedings. 
Includes: 
60ml Bottom Balm 
60ml Nipple Balm 
Our waterless, chamomile and calendula infused Bottom Balm acts as a natural barrier between little bottoms and unwanted bacteria and moisture. Organic beeswax helps form the barrier while organic coco butter helps soothe irritated or inflamed skin. 

Regular use throughout the day can help prevent nappy rash and leave bub feeling soft and free at changing time.
Help soothe and restore nipples with our 100% certified organic balm, making breastfeeding more comfortable for new mothers. Ultra-creamy Mango and Shea butter combine their nourishing and anti-inflammatory properties while avocado oil and grapeseed oil help facilitate healing. Nipple balm is vegan friendly, contains zero lanolin and is completely fragrance free.

Made in Australia
Certified by ACO - Certificate number 12750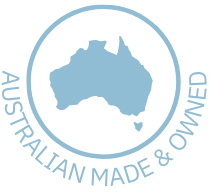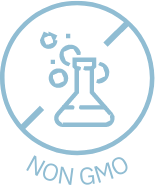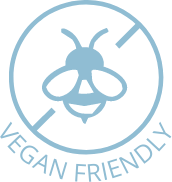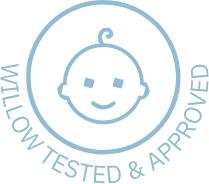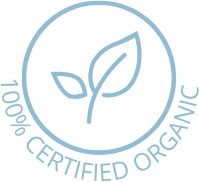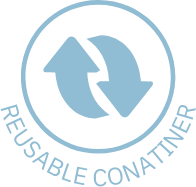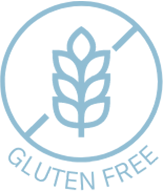 Mums stories
Everyone is unique and has their own journey to experience. Expecting mothers share tales of life, vulnerabilities, and the profound significance of motherhood, reminding us all that "Your Story Matters."
Watch more stories