Willow by the Sea is a 100% certified organic skincare collection for mum and little one, made in small batches by the beach in Newcastle, Australia. After living overseas and traveling the world with our baby girl, Willow, we began to notice 'organic' or 'natural' labelled baby skin products contained additives, fillers and chemicals.
For mum and little one
Here's to the little moments
This discovery, along with our decision to move home from New York so Willow could grow up with the ocean breeze, inspired us to create our own skincare products, totally free of any nasties, where every single ingredient would be certified organic.
With knowledge passed down from Corina's Herbalist grandmother – who taught her all about the power of plants and essential oils growing up – we use only the highest quality and cruelty-free botanicals, waxes and oils, and would never create anything we don't use ourselves or on our family. In fact, inspired by Corina's Romanian heritage, where it's common for babies to bathe in chamomile tea, we washed our newborn Willow with beautiful blends of the unassuming flower, which left her clean, smooth and soothed, and us even more in love.
Here's to the little moments.
From our family to yours,

Luke & Corina
Founders of Willow by the Sea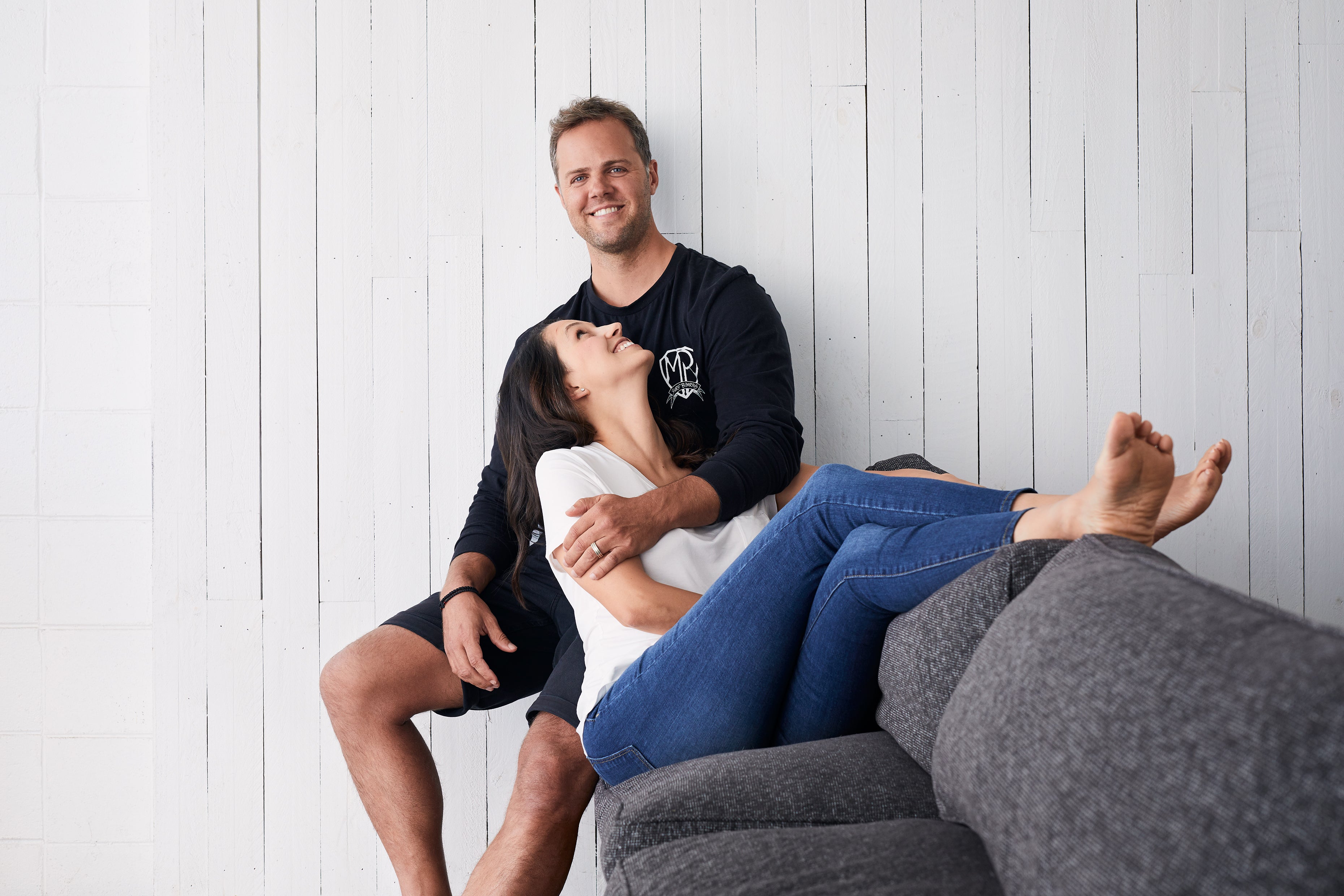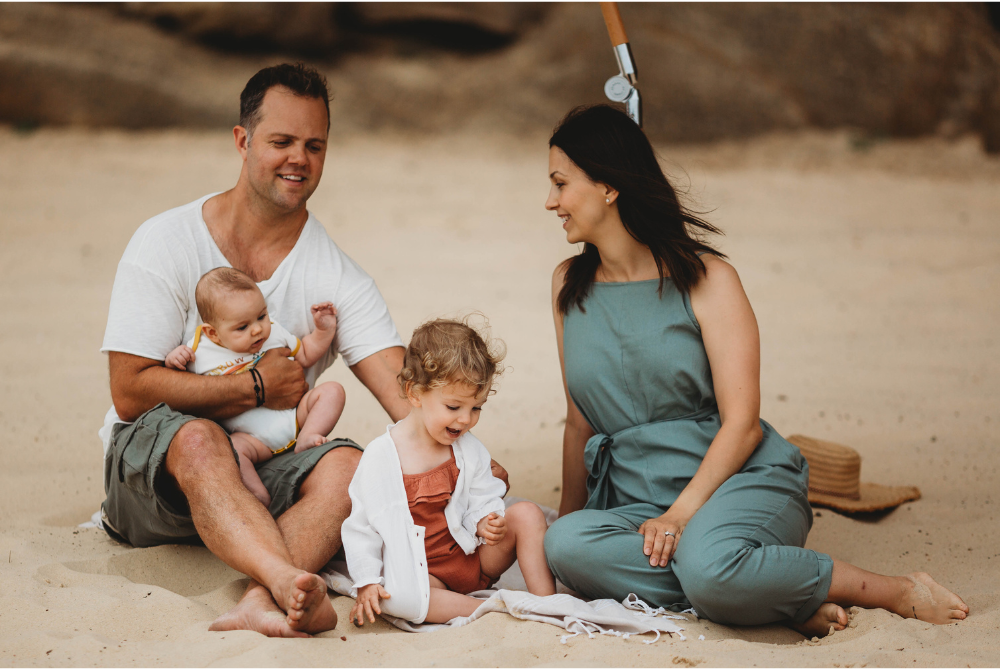 Let's live to cherish the little moments; the warm sun on our skin, a laugh over coffee, that cheeky smile, just for you, which makes every sleep deprived night feel worth it.